---
Experience
Our experienced team offers a distinct advantage when approaching retailers.
Access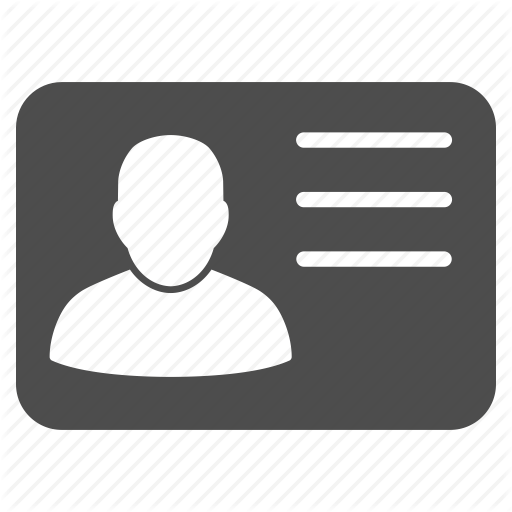 Easy access to buyers means more selling opportunities.
Research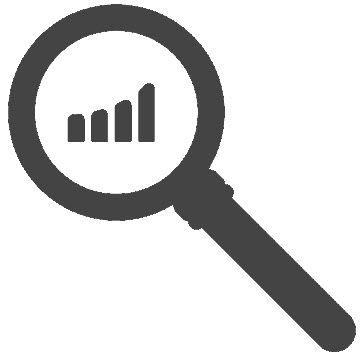 Comprehensive research and insight on a national level.
Guide
We guide our partners on all aspects of the product life-cycle.
Contact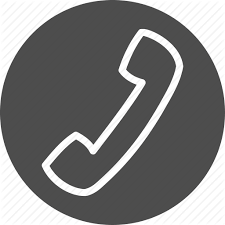 Single point of contact for strategic information flow to all accounts.
---
We service a broad range of retailers from online to 4000+ storefronts and we can get you access to over 55,000 storefronts in North America.
---
Client Value
SMP's clients spend an average of 10 years under contract.
Top Brands SMP has Guided
---
Team
Our sales offices are in the key buying regions in North America.

Jeff Rouse
Minneapolis, MN
As a senior partner at SMP, Jeff has over 20 years experience in this industry, including VP of Interactive Media at Ingram Entertainment. His experience spans sales, marketing, merchandising, and operations of Video games and accessories, PC, DVD, and Consumer electronic products. Jeff works with both key retail and distribution partners in the Mid-West, including Best Buy, Target, Navarre Distribution, COKeM, and Ingram Entertainment.
Mike Karnes
Plano, TX
Mike is based in our Plano, Texas headquarters. As a Senior Partner, Mike handles some of our premier accounts including GameStop and AAFES. His 30 years of selling into a consistent customer base gives him extensive account knowledge and credibility in the industry.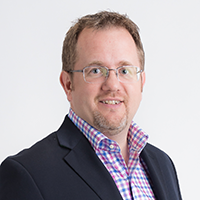 Jon Jackson
Dallas, TX
Jon, a Senior Partner with SMP, is based in our Plano, Texas headquarters. Jon joined SMP in 2001 and has over 20 years experience in buying and selling software and interactive technologies. Before joining SMP, Jon was the Director of Sales-Central Region for Mattel Interactive. He has extensive experience on all sides of the sales transaction: buying, distribution, and publishing, at both the Director and VP level. He is a Wal-Mart Retail-Link expert, and a two-time Software Vendor of the Year at CompUSA. Jon's account base include Wal-Mart, Sam's Club, Office Depot, Hastings Entertainment and AAFES.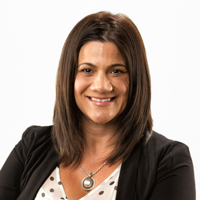 Meredith Popoff
San Francisco, CA
Meredith has extensive experience & knowledge of the interactive entertainment industry. Prior to joining SMP, Meredith worked at LucasArts for more than 17 years, where she held the position of Director of Sales. At LucasArts, she drove all retail & distribution sales efforts. Meredith covers key account in the Western Region for SMP such as Amazon.com, Costco, Fred Meyer, Fry's, Hollywood Video, GameCrazy, & Movie Gallery to name a few. Her corporate experience adds to the SMP global thinking & market.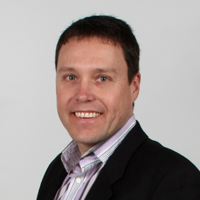 Andrew Cole
Toronto, Canada
Andrew has been working in the PC, console and CE industry since 1994. He brings an extensive knowledge of the Canadian retail marketplace from both distribution, and vendor sales in the territory. His years in the industry give him valuable experience in account management, marketing programs, and brand management within the unique Canadian retail market. Andrew has been working with SMP and managing the vendors in the Canadian territory since 2001. His managed accounts have included Wal-Mart, EB Games Canada, Toys 'R' Us, Videotron, Costco, Solutions 2 Go, Ingram Micro, Staples, and Target Canada, Future Shop and London Drugs.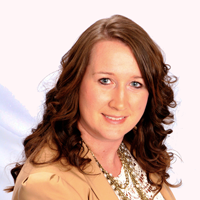 Jaci Fitzgerald
Bentonville, AR
Jaci comes to SMP with 11 years Walmart experience. She has an extensive and varied background in merchandising, financial planning, and customer service. Jaci worked as a buyer at Walmart in the Impulse area developing and implementing new growth programs and has extensive Retail Link knowledge. Prior to that, she was a financial planner supporting the buying team. Based in Arkansas, Jaci works with both Walmart and Sam's Club.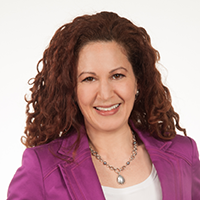 Carrie Lozo
Charlotte, NC
Carrie brings over 10 years of buying, sales and marketing experience in the video game, accessories, and computer software industry. She began her career in 1998 as a buyer with KB Toys. Carrie has worked with all Video game and PC game publishers as her buying career continued at Toys R Us and Circuit City. She has worked closely with high-profile publishers like Sony, Microsoft, Nintendo, Activision and EA to name a few. In her role at SMP, she manages Transworld, Jack of All Games and Eurpac BJ's and Staples among other accounts located in the Mid-Atlantic and North-East Region. Carrie has extensive knowledge in her field and prides herself on the delivery of high-quality service to her clientele.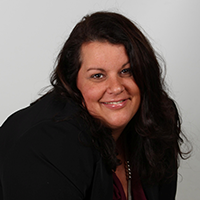 Michelle Singh
Toronto, Canada
Michelle has worked in the video game industry since 1997, beginning in distribution and transitioning to a sales role as key account manager at Target Marketing Group Inc. shortly after. She has been a part of the Click and Mortar team since 2007, dedicated to the Console & PC gaming business and has developed key relationships with both the retailers and vendors at various levels of management. Michelle has worked closely with a number of key retailers over the years including Wal-Mart Canada, Blockbuster Video, EB Games, Real Canadian Superstores, The Sony Store, Sam's Club, and Multimicro. In this capacity she has been responsible for the sales and marketing functions for various vendor partners listed in addition to the current vendor base: Atari, Zoo Games, D3 Publisher, eGames, Midway, Take 2, Tecmo, SVG Distribution, and Sony PlayStation.
Danielle Torres
Minneapolis, MN
Danielle has been with SMP since 2005, and has worked on every facet of the business from the top down, putting to good use her extensive and varied business background in finance, customer service, retail, and marketing. In tandem with team Minneapolis and Chicago, she services the entire Midwest region. On any given day, you can find Danielle working with several key retailers and distributors: Best Buy, Target, Ingram Entertainment, Sears Holdings, Meijer, Visco Entertainment, Family Video, COKeM, and Navarre among many others.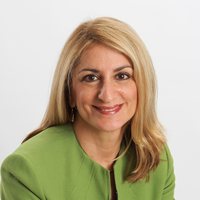 Karen Harter
Boston, MA
Karen has been with SMP since October 2007 managing customer and vendor relations for the Northeast, mid-Atlantic and Western regions. She graduated with honors from Endicott College and earned a Bachelor's Degree in Business Management from Bentley College. She has an extensive background in retail management and customer service. In 1999 she created and managed a successful specialty retail shop in New Hampshire which gave her unique and wide-ranging experience with customers, vendors and distributors. Some of our retail partners that Karen works with are Staples, BJ's, Toys R Us, tru.com, Amazon.com, Fry's, Fred Meyer, Hollywood Video and Gamecrazy stores among many others as well as several distributors.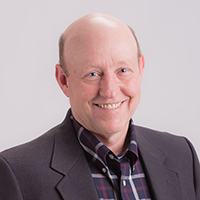 Gary Gilbert
Dallas, TX
Gary has been with SMP for over 10 years. He serves as the company controller and administrator.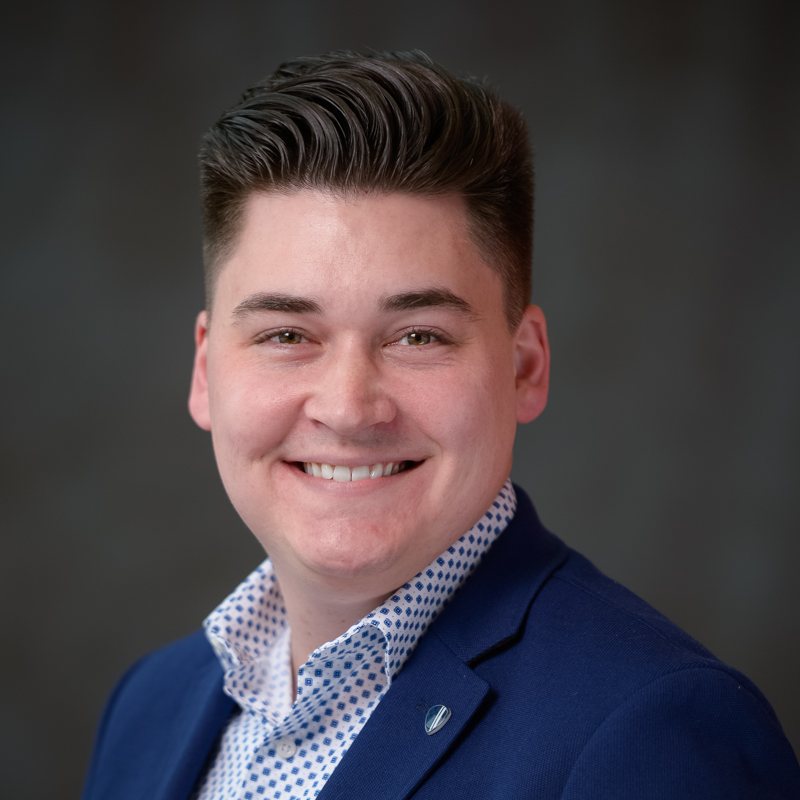 Jans Visker
Minneapolis, MN
Jans has over 17 years of consumer electronics experience from Best Buy in product assortment, life cycle management & customer service. He's worked on the Video Game Merchant Team and launched some of the industries top gaming software and hardware at retail. Jans utilizes analytics coupled with critical thinking to improve strategic insights and recommendations based on industry sales data.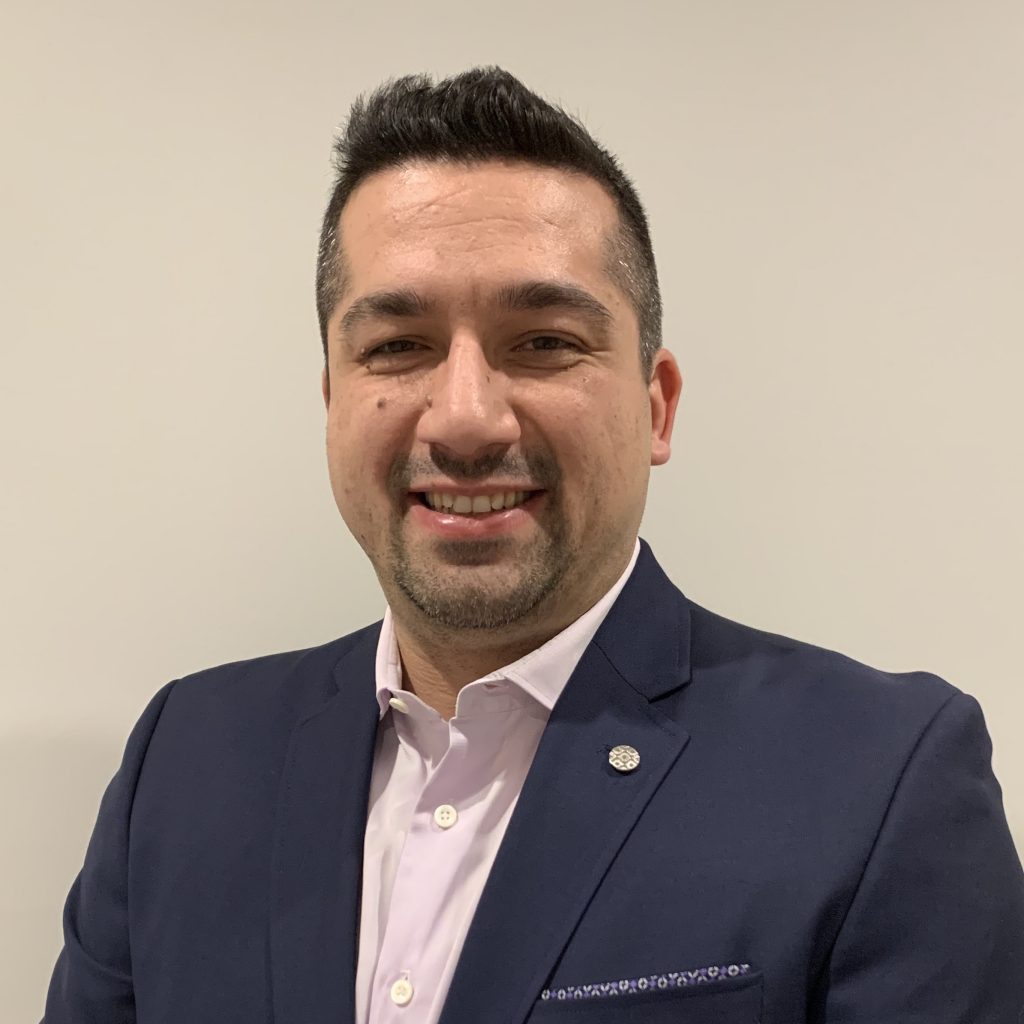 George Cholevas
Vancouver, Canada
George has been working in retail since 2004 where he began work with Best Buy Canada. During his 8-year Career at Best Buy Canada, George progressed from Store Sales and Management to the Corporate headquarters working in Retail Operations. During this time at Best Buy, George gained a wealth of experience in store operations, logistics, I.T. and Employee Training. The experience gained at the retail level propelled him into a career in the video game industry where he worked at Solutions 2 GO Inc, a key video game distributor in Canada, for 5+ years. George joined Click and Mortar in December of 2018 and covers the Western Canadian accounts, such as Best Buy Canada, Amazon Canada, Memory Express and London Drugs.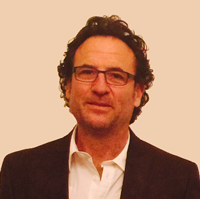 Ozzie Katz
Board Member, San Francisco
Ozzie was co-founder of SMP and spent the last 30 years selling into retail. Ozzie is the "idea man" and a very active resource within the team, advising and collaborating on account and vendor solutions. He was the co-founder of Softkat, a leading distributor of entertainment and educational software from 1981-1986. Ozzie co-founded SMP to better serve the needs of the Publishers in the PC, console, and accessories business. Ozzie's unique history and personal relationships developed over 30 years in this business are matched only by his keen knowledge of sales and marketing strategies and how to implement them for success.
Jim Bull
Board Member, Boston
Jim was co-founder of SMP and spent the last 30 years building brands at retail. Jim is very active in assisting the team with strong assets, advice and resources. Jim was an active partner until 2007. His background includes management with companies such as CBS Inc., Mattel Electronics, and Bell & Howell. He has been marketing video games and software since 1982 in various companies: Vice President of Sales at MicroProse, First Software Corp., and as National Sales Manager at Activision.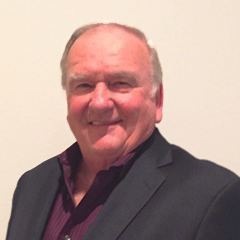 Bill Mitschrich
Board Member, Dallas
Bill was co-founder SMP and retired from active account responsibility in 2001, and remains the Chairman of the Board. Prior to his retirement, he had account responsibility for CompUSA and overall financial planning for the company. Bill's career includes 28 years in sales and marketing of consumer electronics and software products as well as 13 years as electronic design engineer. As sales manager with Texas Instruments before co-founding SMP, his sales team launched the original TI electronic calculator and digital watches, selling the products to more than 10,000 retail stores nation-wide.
---